'This Is Us' Star Spotted At Quincy Maid Rite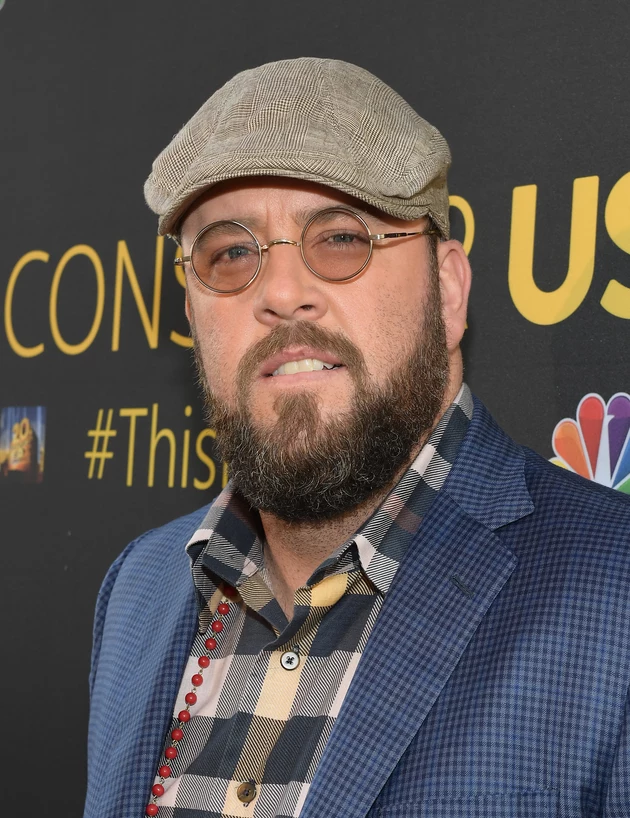 A popular star of NBC's "This Is Us" was spotted in Quincy on Friday afternoon.
A keen-eyed fan, Ericka Nikki Bailey, spotted Chris Sullivan, who plays Toby on the critically-acclaimed drama, outside the Quincy Maid Rite restaurant and was quick to snap a selfie to commemorate her celebrity encounter.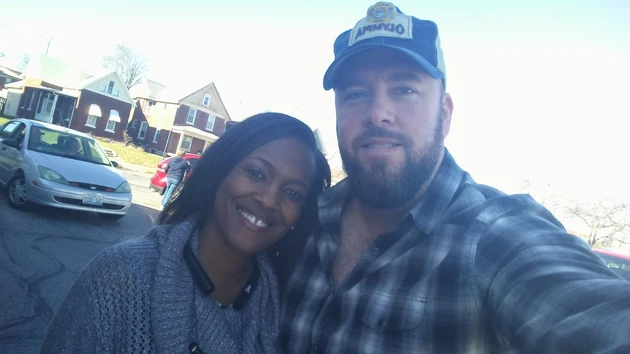 "Believe it or not, I met Chris Sullivan who plays 'Toby' on NBC's "This Is Us" while at Quincy Maid Rite!" she writes.
Prior to his time on This Is Us, Sullivan was a regular in the Chicago stage scene. He is also known for his work in Guardians of the Galaxy and Stranger Things.
Subscribe to Y101, Today's Best Music on
Source:
'This Is Us' Star Spotted At Quincy Maid Rite