Lady Gaga 'Going to Take a Rest' From Music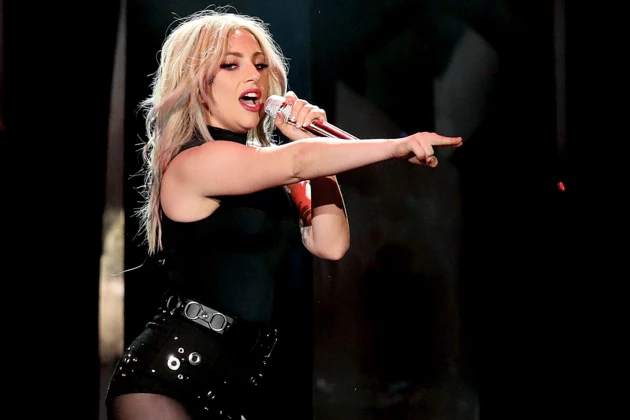 Bad news for all you Little Monsters.
While appearing at the Toronto Film Festival to promote her Netflix film Gaga 5'2″, Lady Gaga said she's eyeing a a hiatus from music, reports The Hollywood Reporter.
I'm going to take a rest. It doesn't mean I won't be creating. It doesn't mean I don't have some things up my sleeve."
There's no timetable for how long Gaga will be on the shelf, but she did add that she hopes to "slow down for a moment, for some healing. Because that's important."
Gaga has earned the right to rest. She's put out three albums in the last four years, toured and performed in this year's Super Bowl, which she loved. "This is my most important and favorite thing I do, is to entertain people and to make them happy," she said.
In a way, the Super Bowl and Gaga 5'2″ represent the pinnacle of the singer's extraordinary ascent to fame. She calls both a "hedge of protection on my legacy of the past ten years. It's a nice place to be, because I'm surrounded by wonderful people."
All is not roses in her life, though, The film also addresses the chronic pain she faces. "There's an element and a very strong piece of me that believes pain is a microphone," she said. "My pain does me no good unless I transform it into something that is."
30 Reasons Why Lady Gaga is a Style Maverick:

Source:
Lady Gaga 'Going to Take a Rest' From Music