Former Child Star Reportedly Files Sex Abuse Claims Against Michael Jackson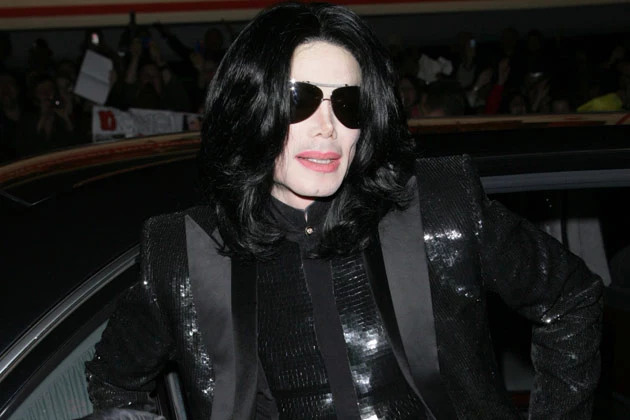 Former child star James Safechuck alleges that he was molested by Michael Jackson after appearing in a Pepsi commercial with the singer.
According to PEOPLE, Safechuck, 36, filed court papers on Monday (Aug. 3), claiming that Jackson abused him for four years, starting when the child actor was just 10 years old.
PEOPLE reports that after the commercial was filmed, Safechuck made multiple visits to Jackson's home before joining the singer on his Bad Tour. It was during the tour, Safechuck alleges, that the abuse first occurred. Reportedly, Jackson gave Safechuck "rewards" for sexual favor and even taught the child code words to disguise the acts from others.
Safechuck reportedly claimed to be the first to stay at Jackson's Neverland Ranch, describing a "secret closet" in which Jackson would engage in sexual activities with the child. Safechuck claims that over the course of four years, the singer engaged in sexual acts with him "hundreds" of time.
According to MTV, Jackson was previously charged with 10 felony counts, including "four counts of lewd acts on a child under 14, one count of an attempted lewd act on a child under 14, four counts of administering alcohol to enable child molestation, and one count of conspiracy to kidnap a child, false imprisonment and extortion." In 2005, he was acquitted of all counts. A hearing regarding Safechuck's case is set for Sept. 4.
In a statement to E! News, Howard Weitzman, an attorney for the Jackson estate, shot down the claims, saying, "Mr. Safechuck's request to file a late claim against the Jackson Estate so he can recover money from Michael's beneficiary will hopefully be rejected. This is a person that made his claim five years after Michael died, more than 20 years after the incidents supposedly happened and has given sworn testimony that Michael never did anything inappropriate to him."

Source:
Former Child Star Reportedly Files Sex Abuse Claims Against Michael Jackson